"This is not just about building digital assets, it's about getting people to use them and make their life much easier"

Ashok Vaswani, CEO, Personal and Corporate Banking, Barclays
Following the financial crisis of 2008 and after a group-wide review to look at rebuilding confidence, Barclays Bank approached Radical in early 2011. Barclays defined a new mission of becoming the "go-to" bank with a new set of values and overall vision. With the new strategy of "You-shaped banking", Radical was entrusted with the task of supporting the digital transformation across the bank for end customers, employees, and partners. Radical provided a range of services to achieve the new vision including:
360 Degree Digital Strategy
Radical partnered with Barclays to identify the various opportunities and challenges to improve the business' goals and objectives. In parallel Radical worked with key Barclays stakeholders to understand the unmet needs and goals of the customers and employees. This analysis formed the basis of prioritising a set of digital initiatives and defining the vision of a new digital product suite.
"Radical are more than just a digital agency – they are a key partner in shaping and delivering our digital innovation agenda across all our customer touchpoints. Radical enable us to respond to market changes, develop innovative new experiences for our global customer base and get new ideas to market in weeks, not months and years."

Juan Saenz de Santa Maria Global Director – Retail Banking
Online Banking - Agile Development 
During the half-a-decade-long partnership, Radical has provided a dedicated end-to-end agile team to work through a backlog of Barclays online banking features and functions. Working as a co-sourced team on site, the team consisted of UX/UI design, front and back end development, test/QA, business analysis, and project management. The team was able to improve existing processes across the bank, and also introduced new services to the current online banking platform including: 
International Payments: Reduce the seven-step process to two steps plus confirmation
Improvements to the Savings overview pages
Personal Overdrafts: Reduce the five-step process to two steps plus confirmation
Pre-selected Offers page redesign
New Auto-timeout functionality
International Payments v2.0: Doubling the list of countries/currencies that customers can make payment to/in
CSS changes: Infrastructure of button placement in snippets
CASP deeper linking
Personal Loans: Reduce the current process to two steps plus confirmation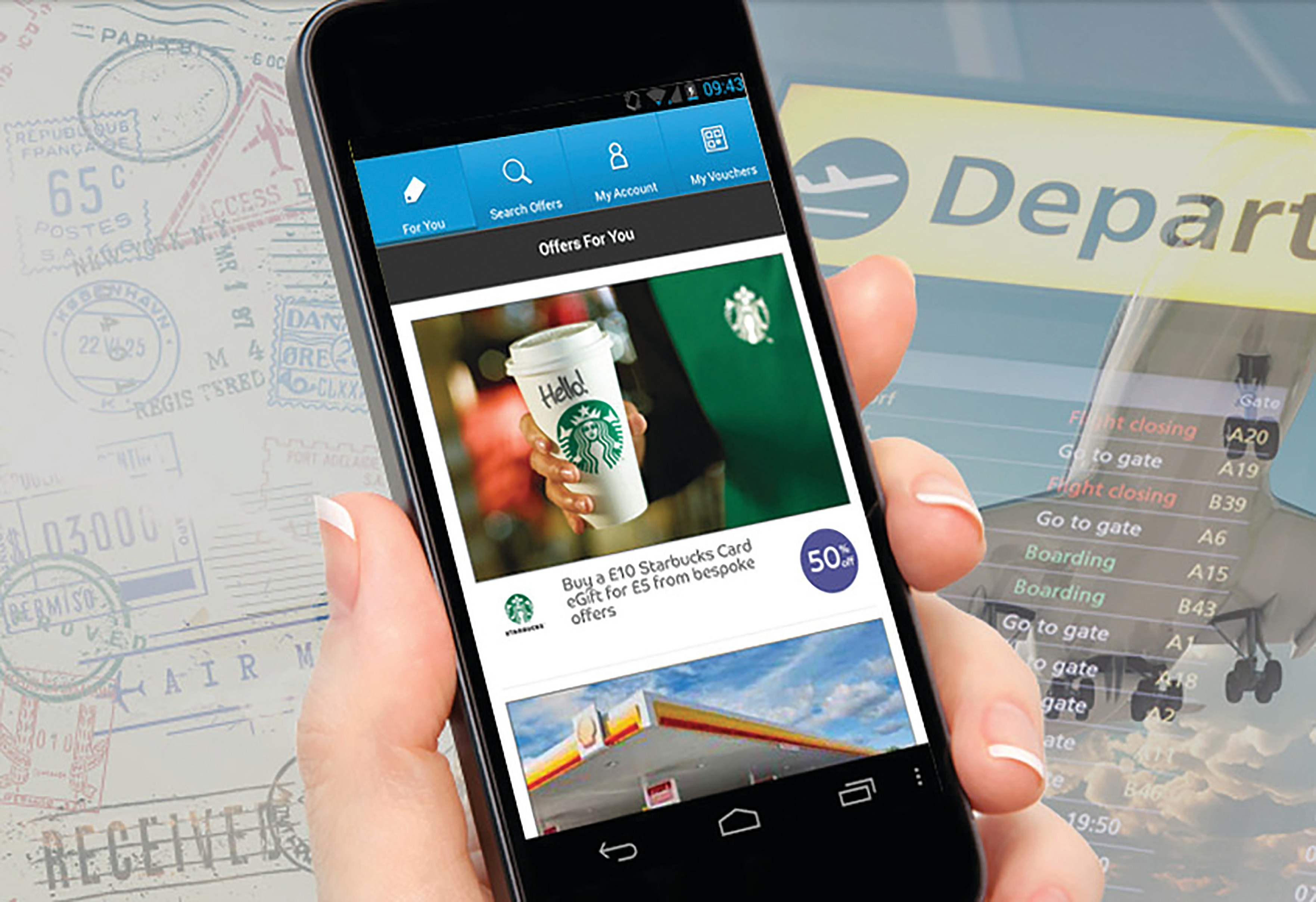 Current Account Sign Up
Why make banking with us difficult? That was Barclays' thinking when they looked at their online account opening process for new customers. The existing procedure was seen as long and disjointed, to the extent of putting potential customers off. In only 16 weeks Radical created an entirely new process. This has totally transformed the user experience which now incorporates a new layout, lazy forms, and progressive disclosure to reduce the number of steps, taking just minutes to complete.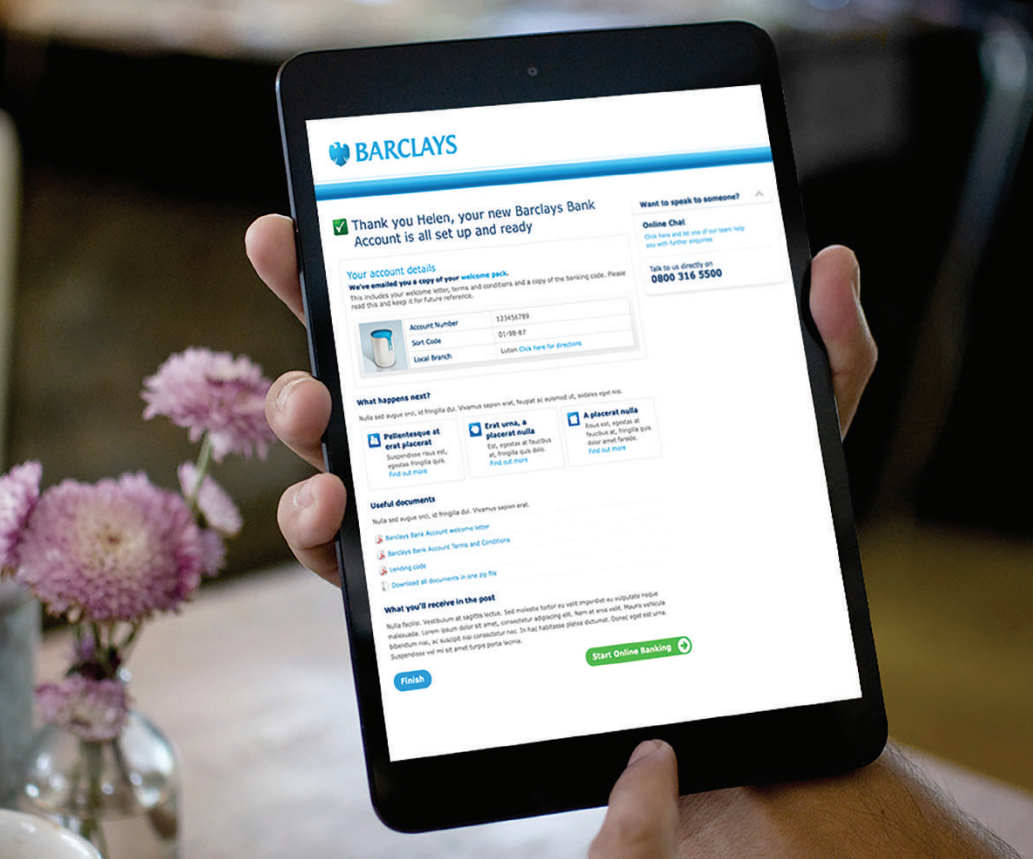 Wow!
Ashok Vaswani CEO Retail and Business Banking

I want it now!
Stafford Branch Manager
Barclays Features Store
A great example of our clear-results approach is the Features Store project. Barclays approached Radical with the idea of a 'Features Store' for all Barclays customers (new and existing) that would allow them to customise their bank account features in an Apple-style app store. From initial idea to launch, Radical designed and built the project in just 12 weeks with versions working across .co.uk, CGS, IDT, and ROLB. By working on-site with Barclays and having a co-sourced cross-functional team, the traditional project life-cycle was shortened by many months.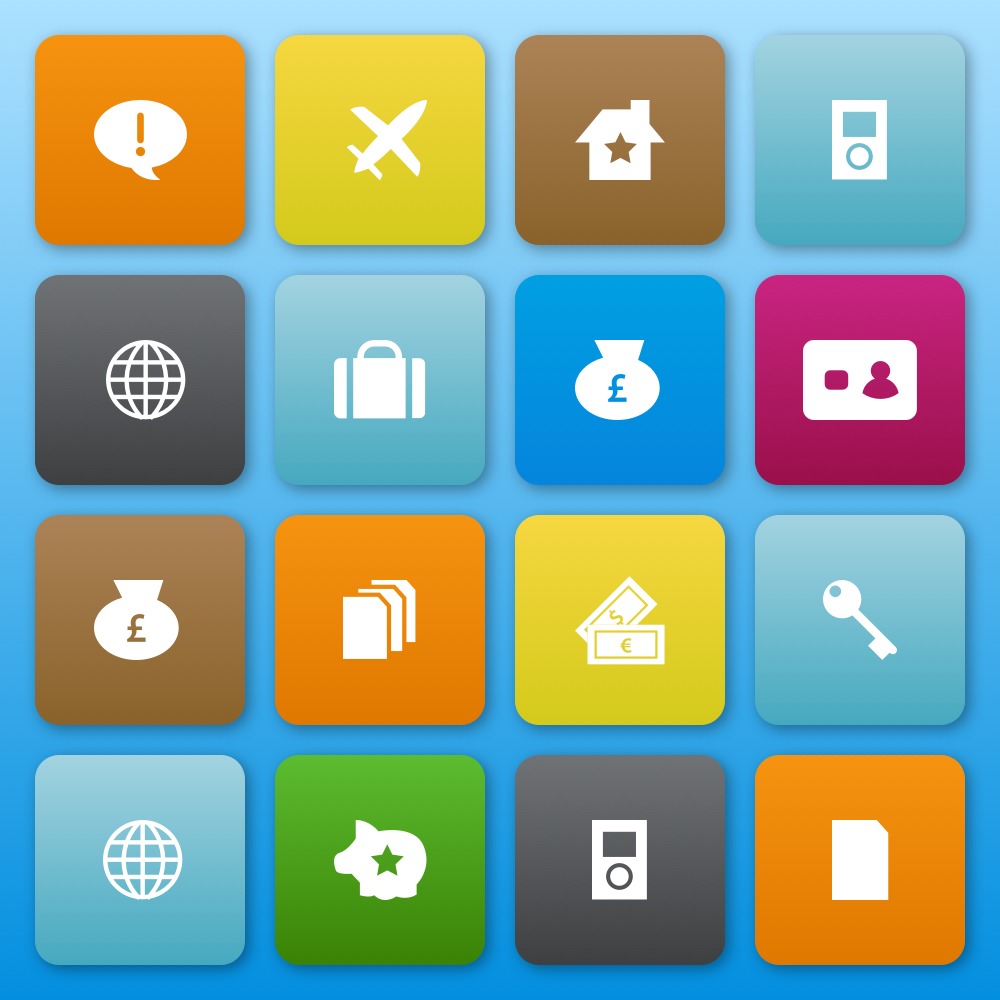 Barclays Cloud It
Working with the Customer Experience Team, Radical was tasked to design an innovative new cloud-based service that Barclays aimed to provide its customers. Working in short sprints, Radical brought to life multiple user journeys using sketched animations, wireframes, and final designs that could be taken into the build phase. The project was completed by constant collaboration with Barclays senior management team on a weekly basis.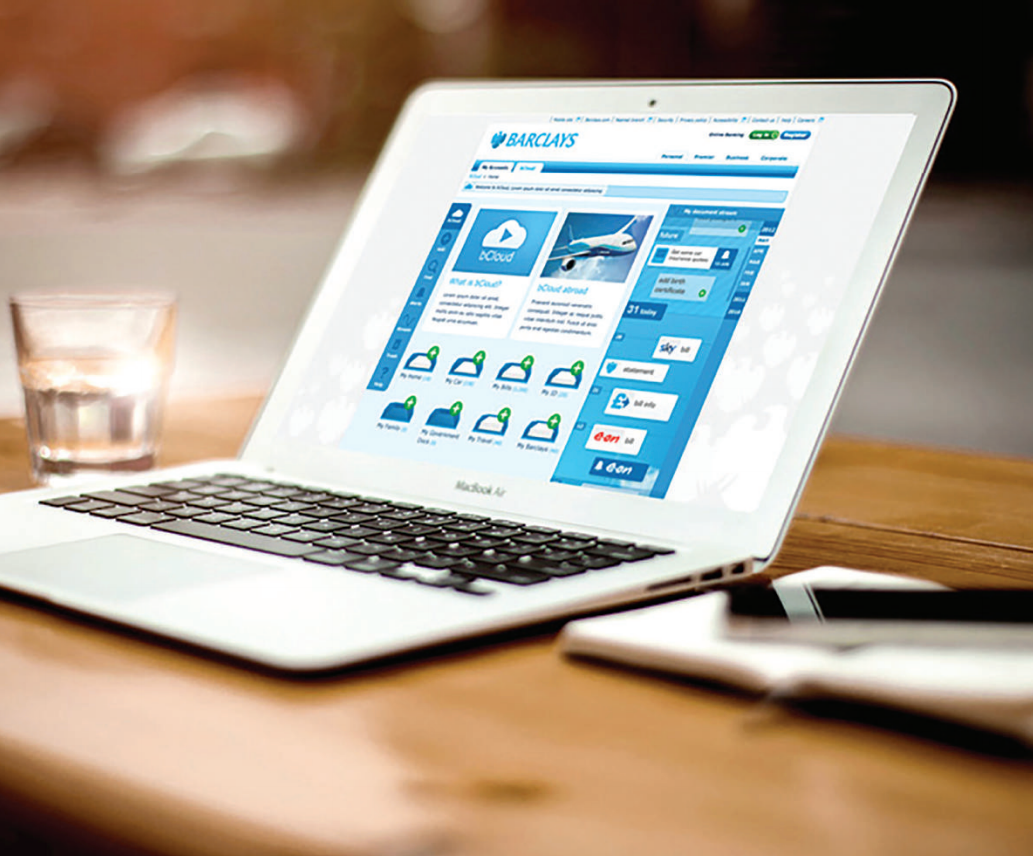 Berlin – In-branch kiosk
Working alongside Barclays technology department and a third-party device manufacturer, Radical was challenged with creating the interface for an innovative in-branch kiosk banking experience. Starting with providing conceptual designs for the new interface, Radical then worked with Technology to provide ongoing UX and design services for the new interface and style guides.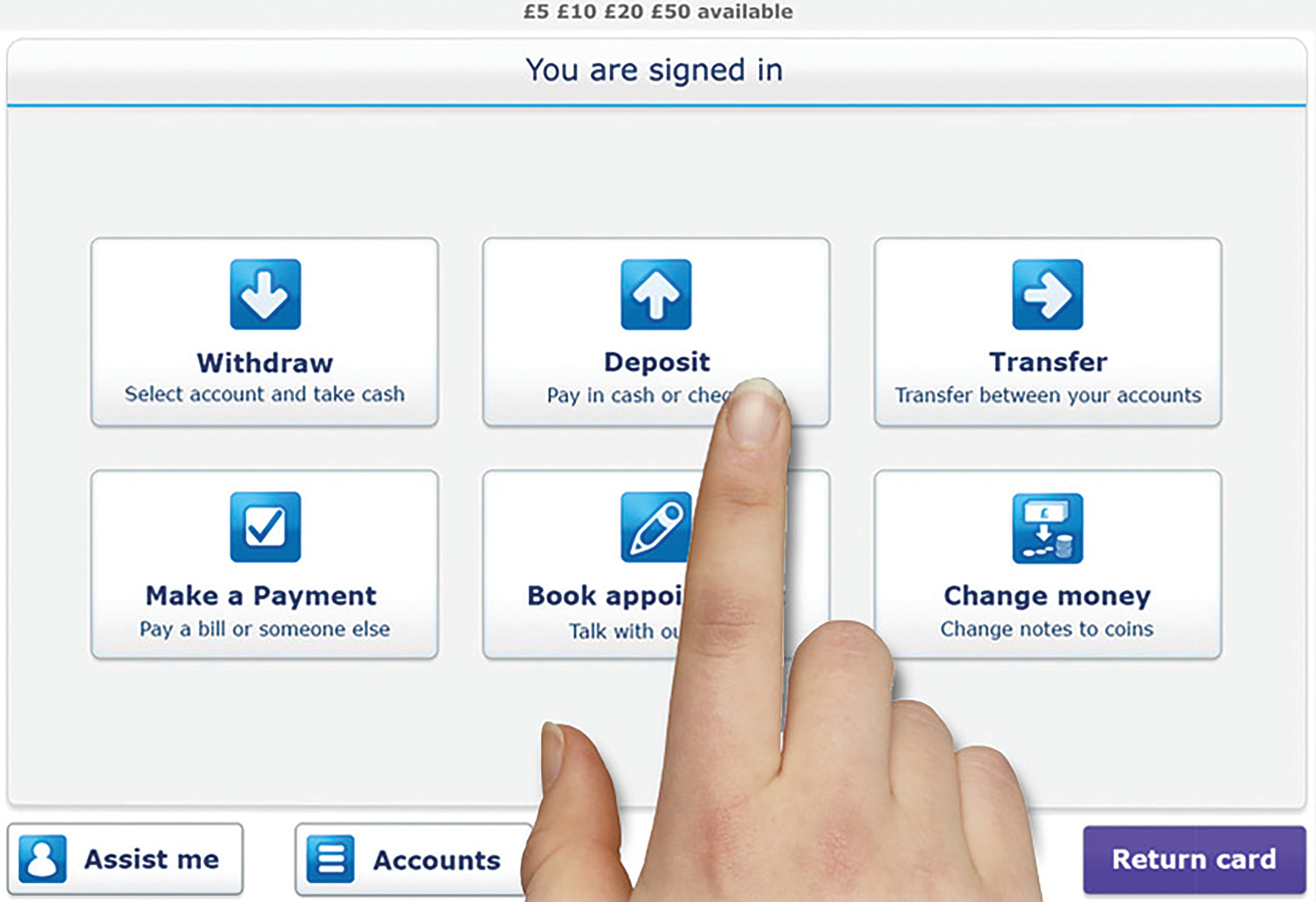 Sole Trader Account Opening Process
Impressed by the improvements made to the Retail New To Bank process, the Barclays Business Banking team entrusted Radical with the task of making similar refinements to their account opening process. Starting off by managing a large stakeholder group, Radical updated the designs and process flows and delivered the Sole Trader Account Opening form. From start to finish it took 10 weeks to deliver the project. Once launched, Sole Traders could open an account and get their details in hours rather than the 5 to 10 days it used to take.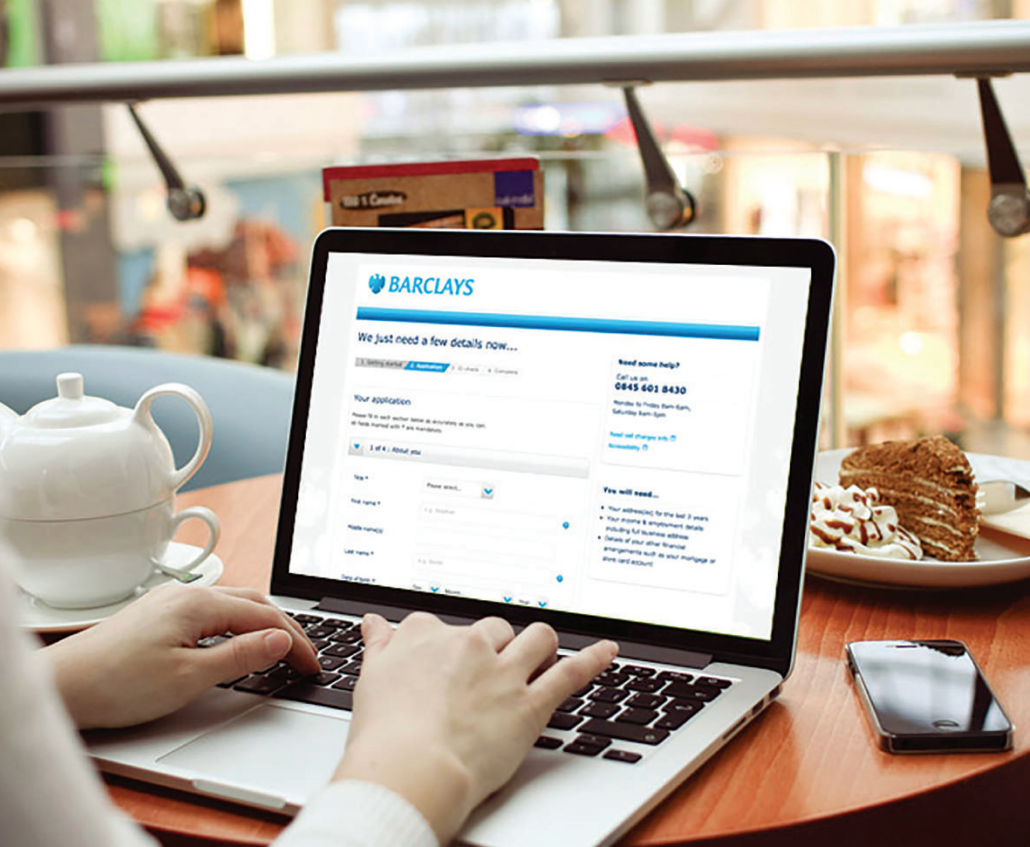 Customer discussion document – Toolbox
Radical was challenged to create a whole new experience between the customer and branch advisors. In collaboration with the Barclays technology team, Radical came up with an interactive tool for collecting information and decisions from the customer in a simple and intuitive way. This enabled the customer to share the experience, creating a much stronger relationship with the branch advisor. Starting with designing the interface, Radical has helped build out the first phase of the development of the product.
Financial Planning Tools
The Digital team at Barclays approached us to provide a fresh perspective on some existing designs that were slated for the new Financial planning tools in development. Working closely with the team, Radical provided a variety of design options with a different look and feel for presenting financial data to users. In addition, Radical updated the Barclays prototype with new screens and functionality.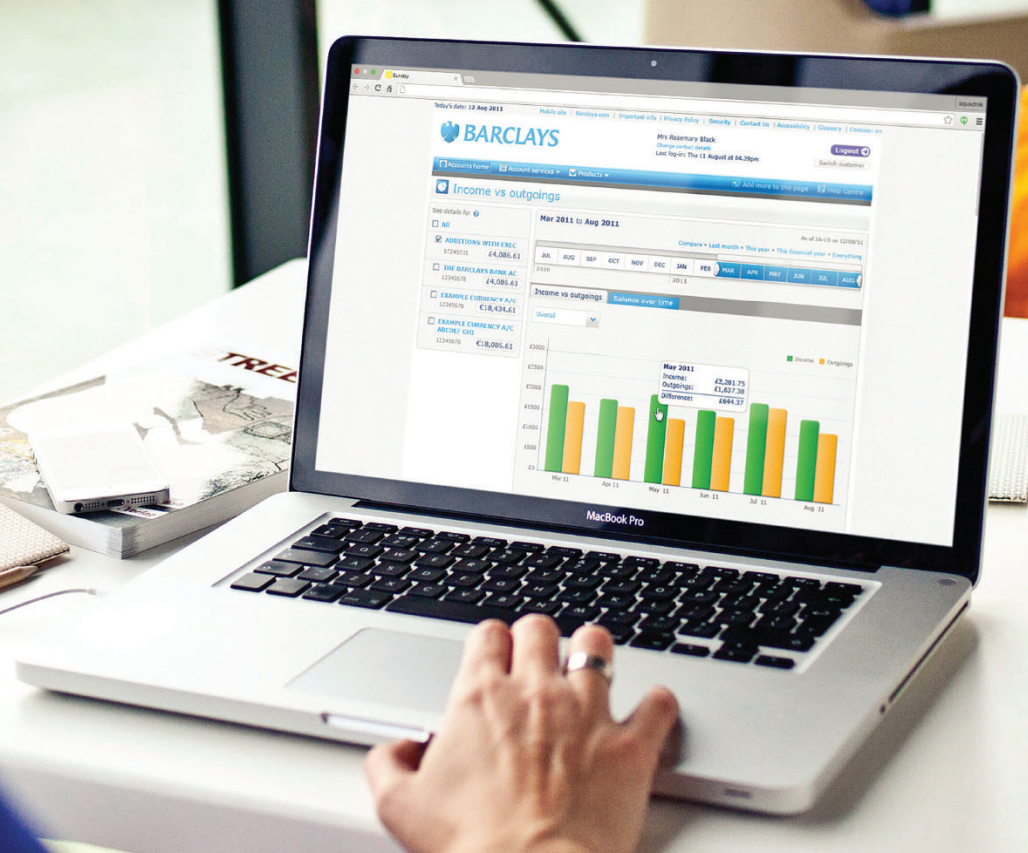 Net Worth Financial Planning
Radical was commissioned by the MD of Digital banking to help visualize a new concept for financial planning to present to the Senior Management team. Working with his requirements, we provided a concept of what the final tool could look like, and created a visual user journey demonstrating how the product would be used.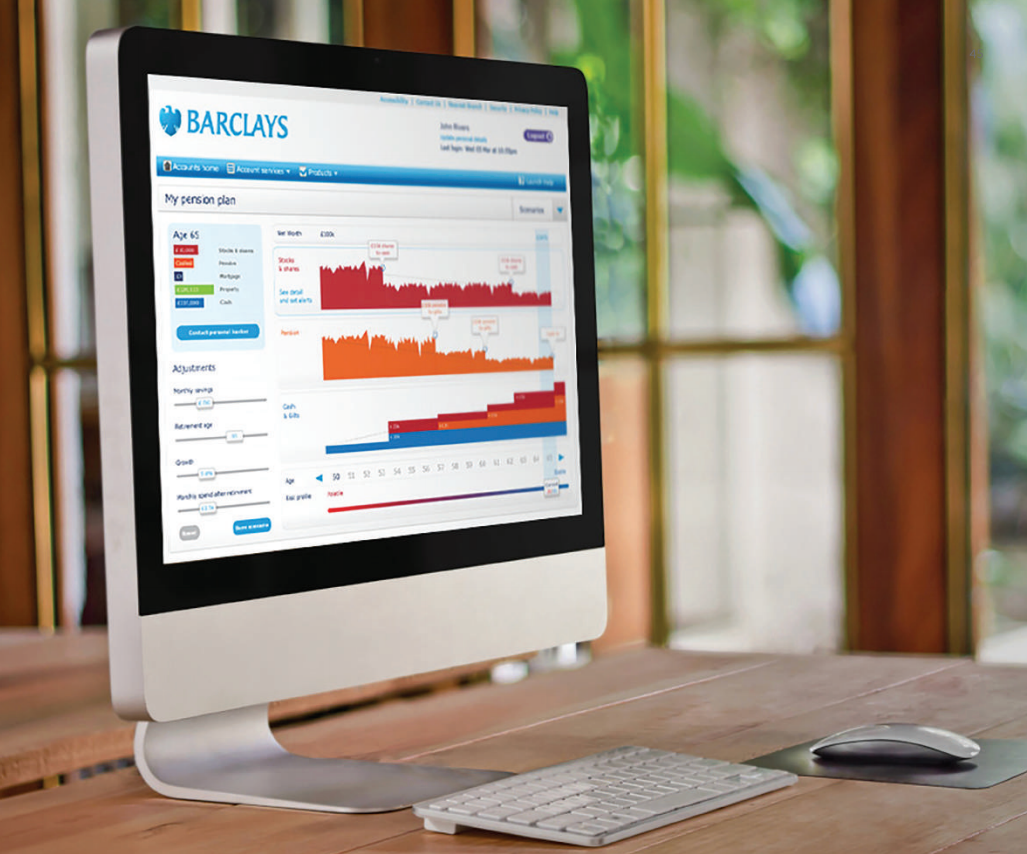 Customer Gateway Update
Working with the Technology teams in Radbroke, Radical created an alternative view to the current Customer Gateway platform that is used in-branch. Working with the constraints of only updating the front-end UI, and utilizing the existing back-end services we created a series of designs and clickable prototypes. These designs were then taken group-wide for stakeholder buy-in, with positive feedback across all areas.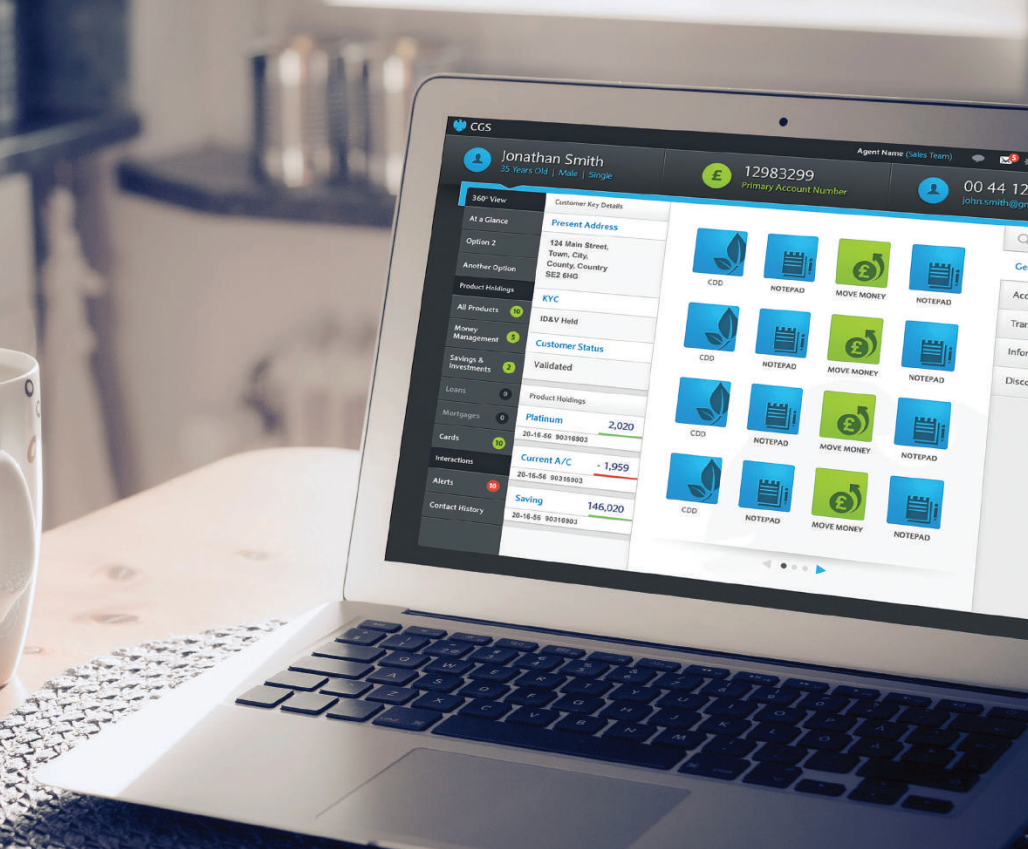 DDA – Improving access for visually impaired users
Following an internal audit, a goal was set to improve accessibility for visually impaired users. Radical was assigned by Barclays the task to put forward a view on improving the user experience while accessing ROLB using a screen reader device.
A cross-functional team of Radical and Barclays staff was formed to work on our ethos of visualise, measure and learn. An initial focus group was created consisting of users who access the site using screen readers. Understanding the functions they mostly used, allowed us to focus on fixing three main problem areas - logging in, checking the balance of your account, and making a domestic payment.
Working closely with visually impaired users during the development of each element ensured that the changes we made to the current site improved the overall experience. The net result was a measurable increase in accessibility of ROLB without any external assistance, including being able to set up and make payments within ROLB rather than having to go into their branch. The length of the Audio files used by the screen reader has been reduced by more than 50%, improving the navigation around the screen and also the load time of the pages.
Radical has successfully completed a long-lasting partnership with Barclays that witnessed significant innovations and improvements in Barclays digital products. The internal team at Barclays is now working on the foundation set by Radical.